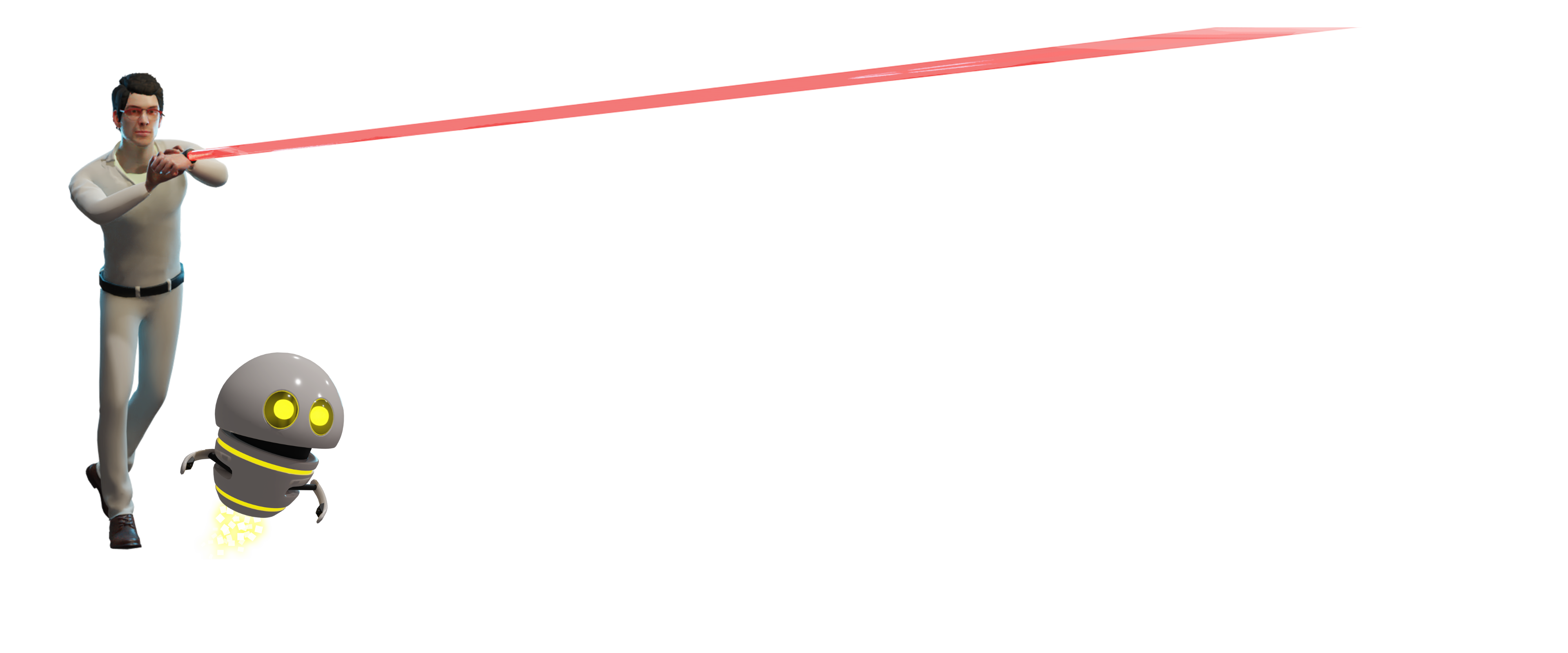 CAI
A downloadable game for Windows

CAI is a thirdperson puzzle game with a robot companion also named CAI.
You have one objective. Restore the energy system of this mysterious complex. But you won't overcome the technical challenges of this lost place by yourself. The robotical support unit CAI will be by your side. Point CAI to the places you can't reach and together you will solve the puzzles of this enigmatic construction.


PUZZLE
Awake the core and solve the puzzle rooms by unlocking the security doors and reactivating the energy bridges by reconnecting the laser elements. You need the support unit CAI to fulfill your tasks.
DISCOVER
Explore this strange complex and discover the secrets behind the shutdown of this obscure construction. Reveal the reason for your assignment and who the client is.


TEAM
Eric Kirschstein
Programming, Level Design, Audio, 3D Assets
Thomas Pommerening
Programming, Shader, PuzzleDesign, LevelDesign, Animation
Gerrit Grieger
CharacterDesign, 3D Assets, 2D Assets
Peter Kirschstein
Music We are working on
Rework Protagonist and Animations
Implementing the Story
Try out some other Shaders
2 to 4 more puzzle levels
performance improvement for low end computers
Current System Requirements
3gb disc space
2gb ddr ram
5gb gpu ram
dx11 and shader model 5.0 or higher